Services
The following are the primary Services that The GSB Design Group has offered over the years for which GSB has developed deep and extensive experience while providing comprehensive Landscape Architectural Services for dozens of Clients. (see Project Types and Featured Projects pages)
Landscape Architectural Design
Landscape Architectural Design is the Aesthetic, Functional, Sustainable, and Cost Effective arrangement of all outside elements. GSB can provide General Landscape Architectural Design Services to any client for any project.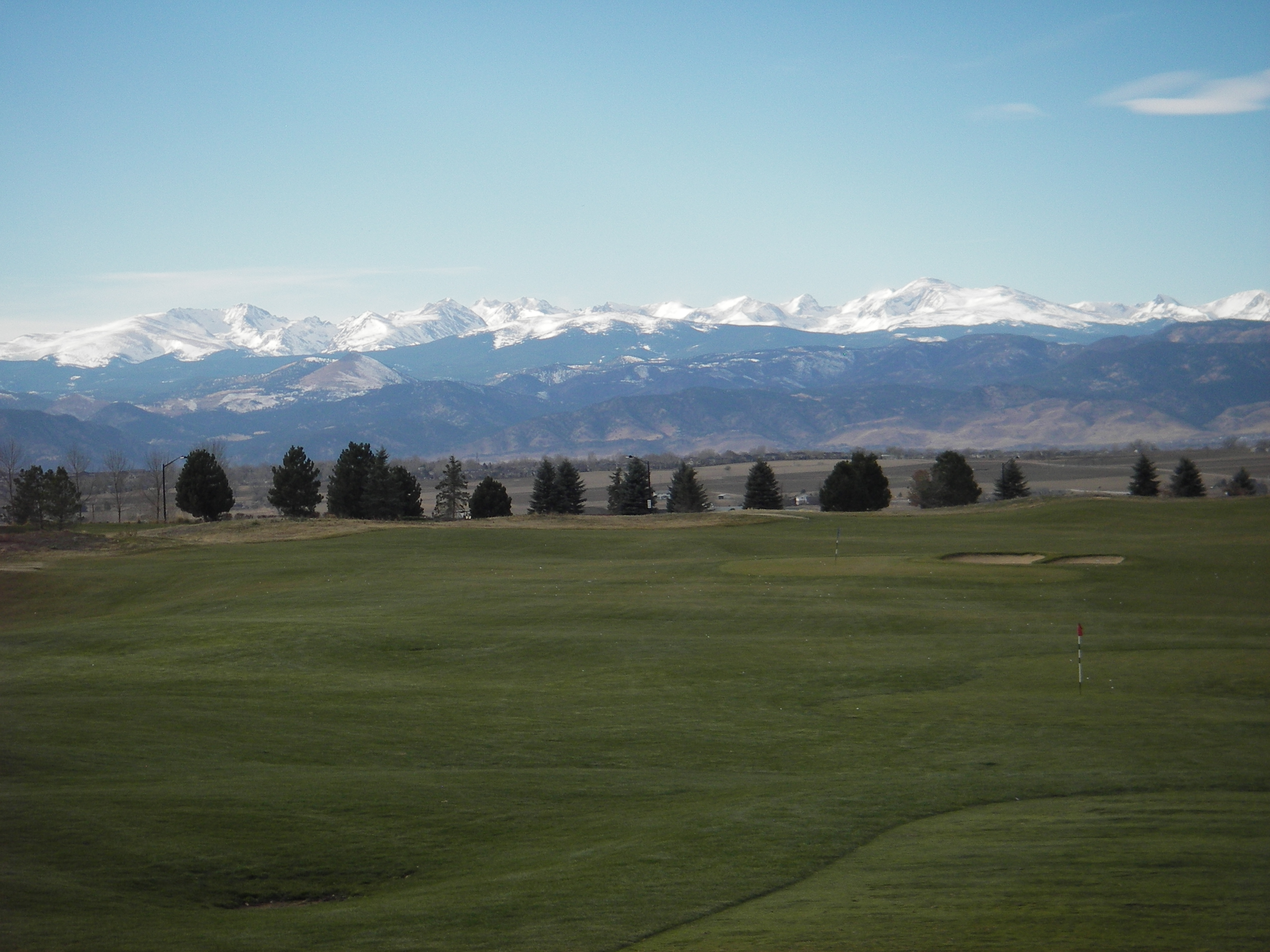 Master Planning/Urban Design
GSB can provide overall Master Planning/Site Planning/Urban Design for any size project that shows the long term goals/phases of a specific project. This Master Plan document serves as a guide for development/construction build out for the entire duration of the project.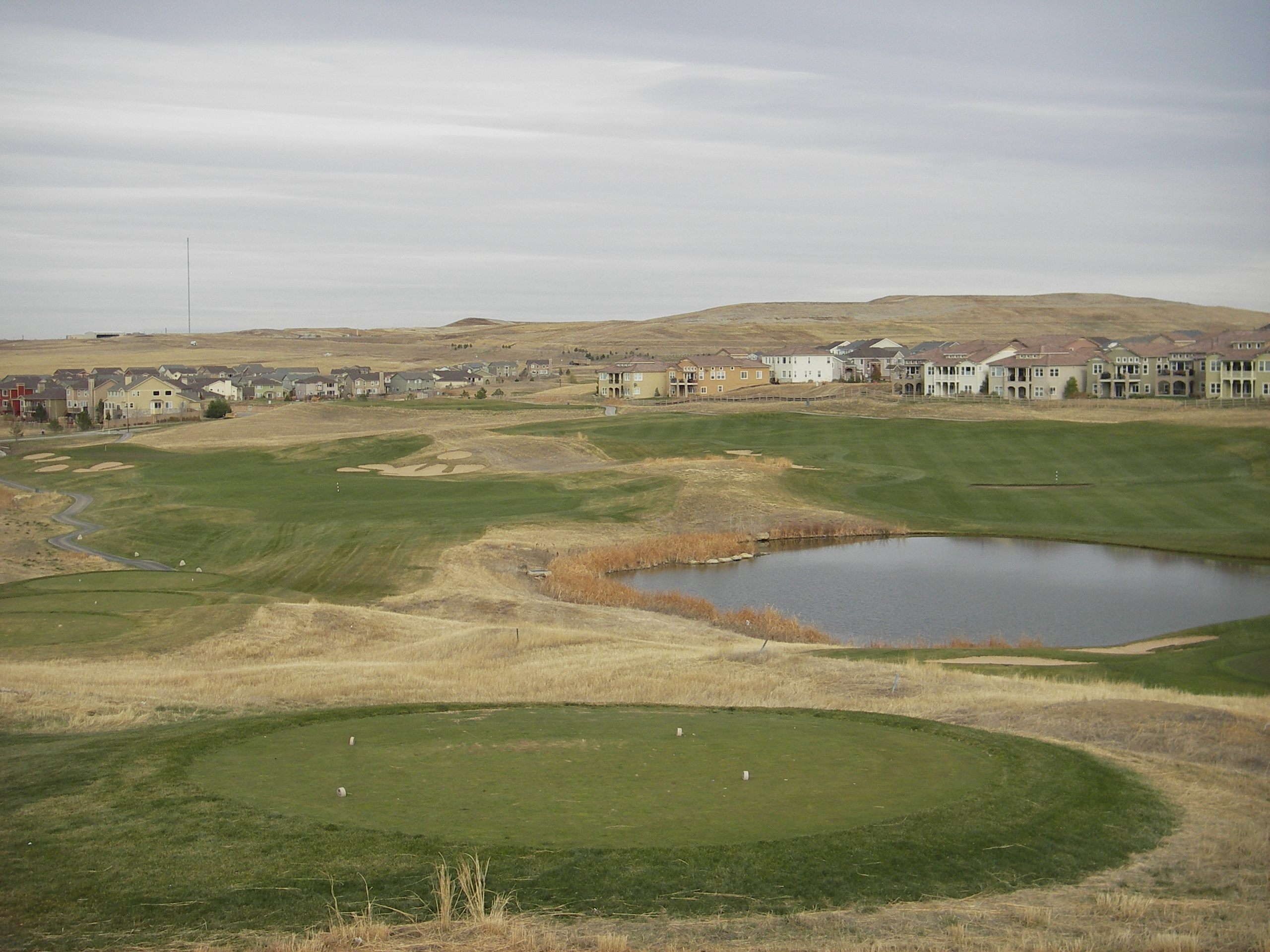 Detailed Landscape Design
GSB can provide Detailed Landscape Design for all the Trees/Shrubs/Grasses/Groundcovers for every project.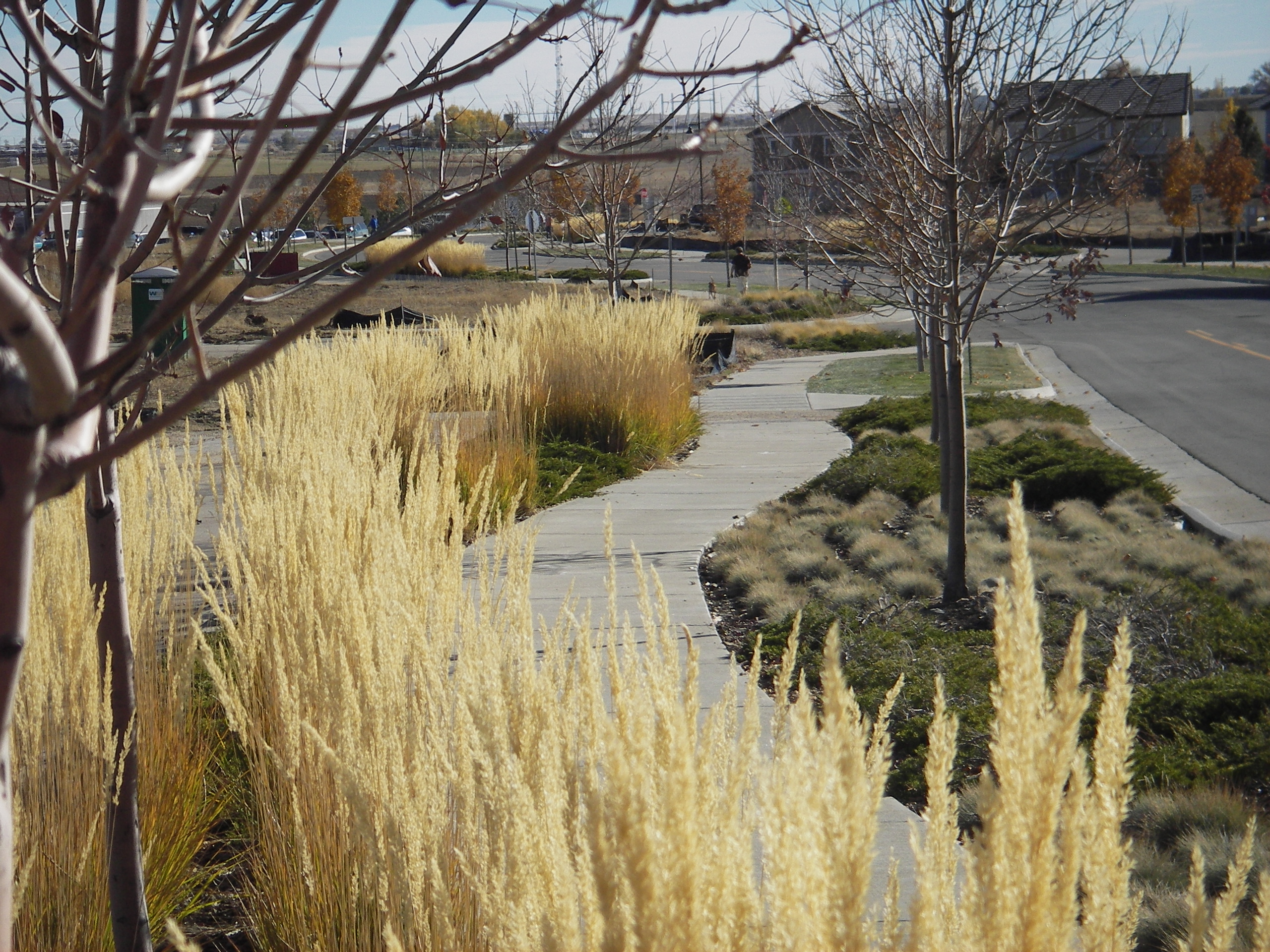 Construction/Bid Documents
GSB can provide complete Construction/Bid Documents, Details/Specifications, Bid Forms, and guide clients through the Bidding/Contractor Selection/Project Award process.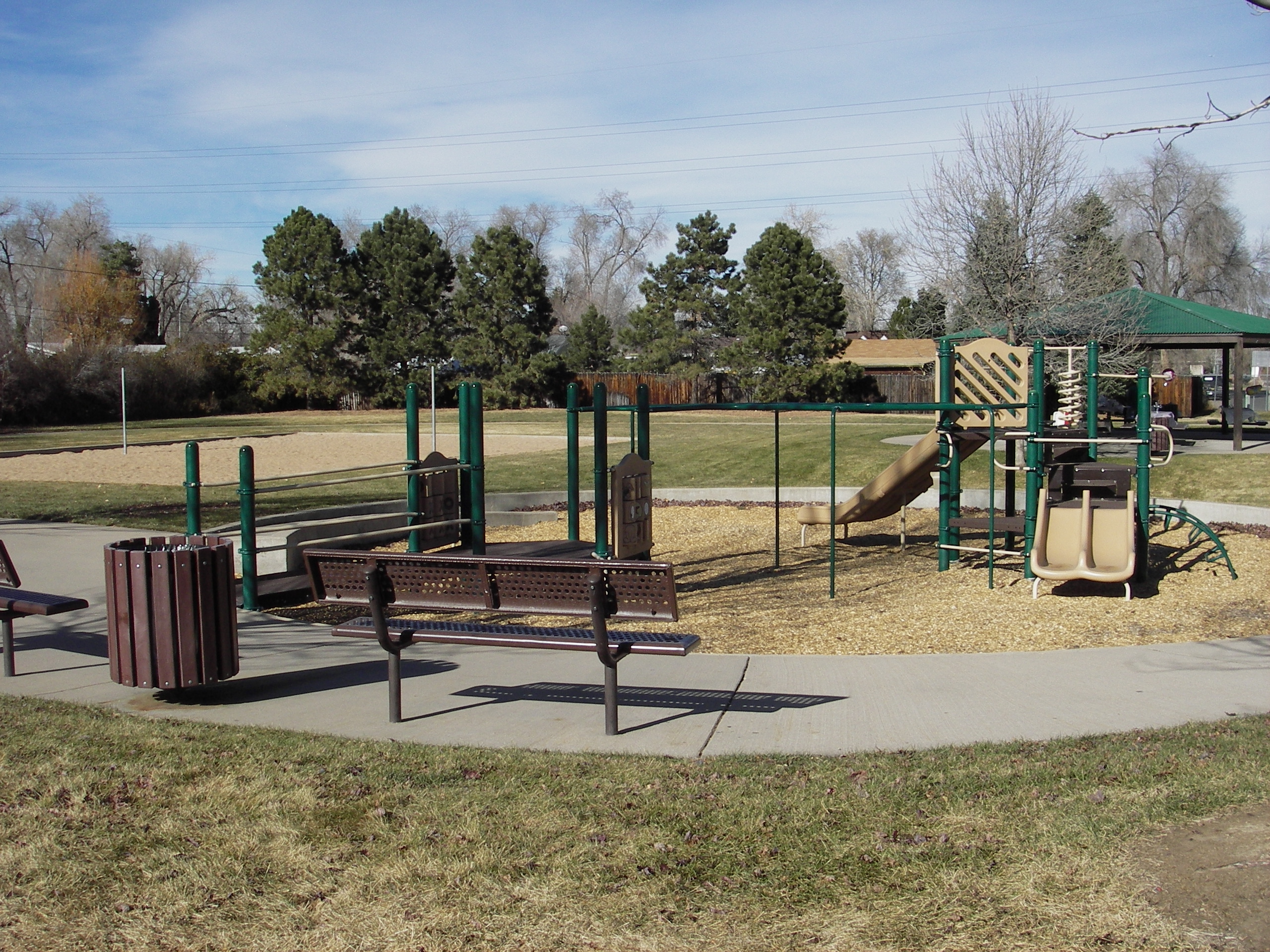 Project Budgeting
GSB provides Budgetary & Detailed Cost Estimates and Construction Cost Monitoring for every project which is the foundation on which every successful project is based.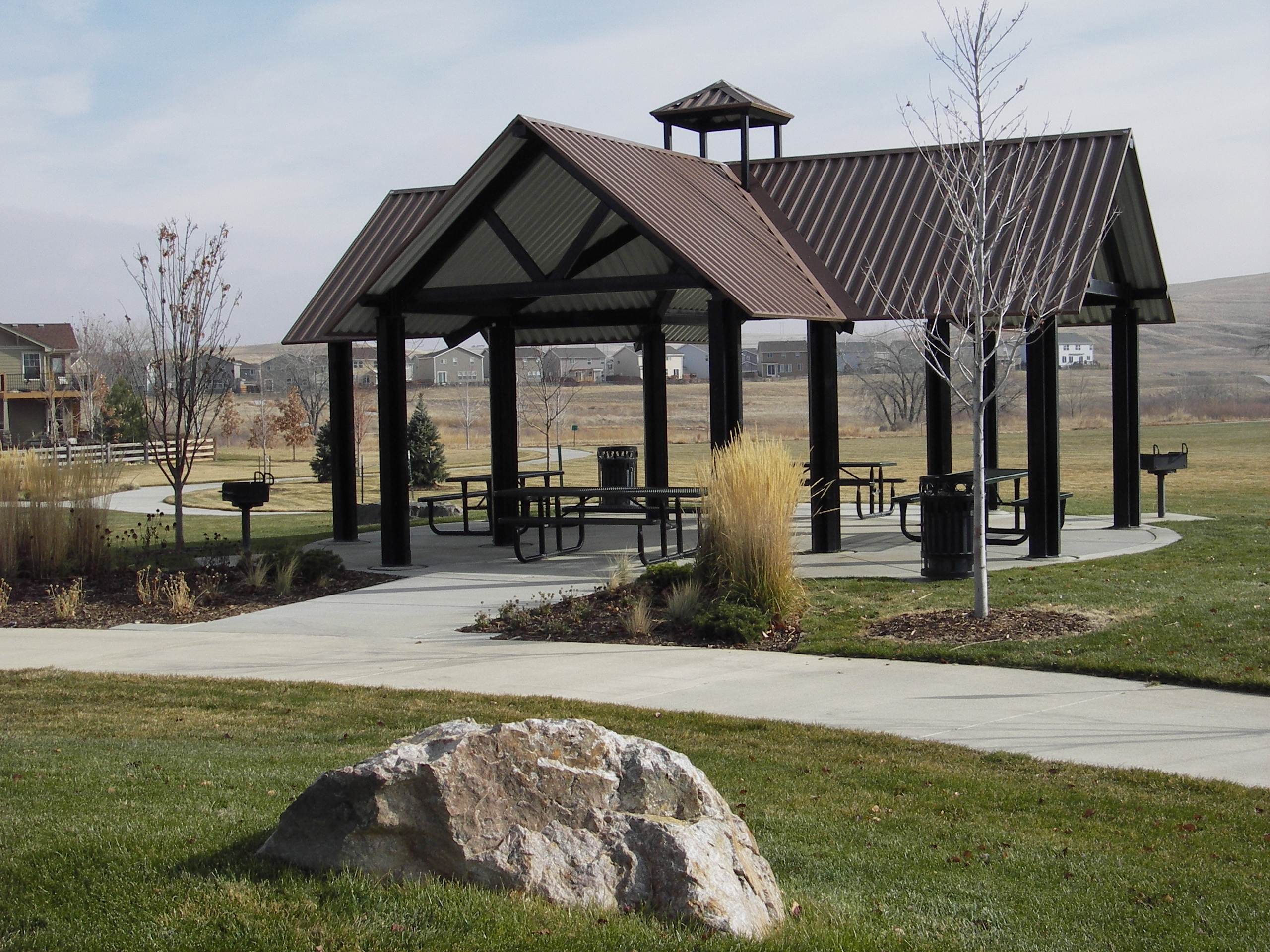 Planting Design/Plant Material Tagging & Aquisition
GSB can provide Detailed Landscape Design for all the Trees/Shrubs/Grasses/Groundcovers for every project. Also, plant material location/Acquisition and physical Tagging of all plant material to assure the highest quality and compliance to the plans & specifications.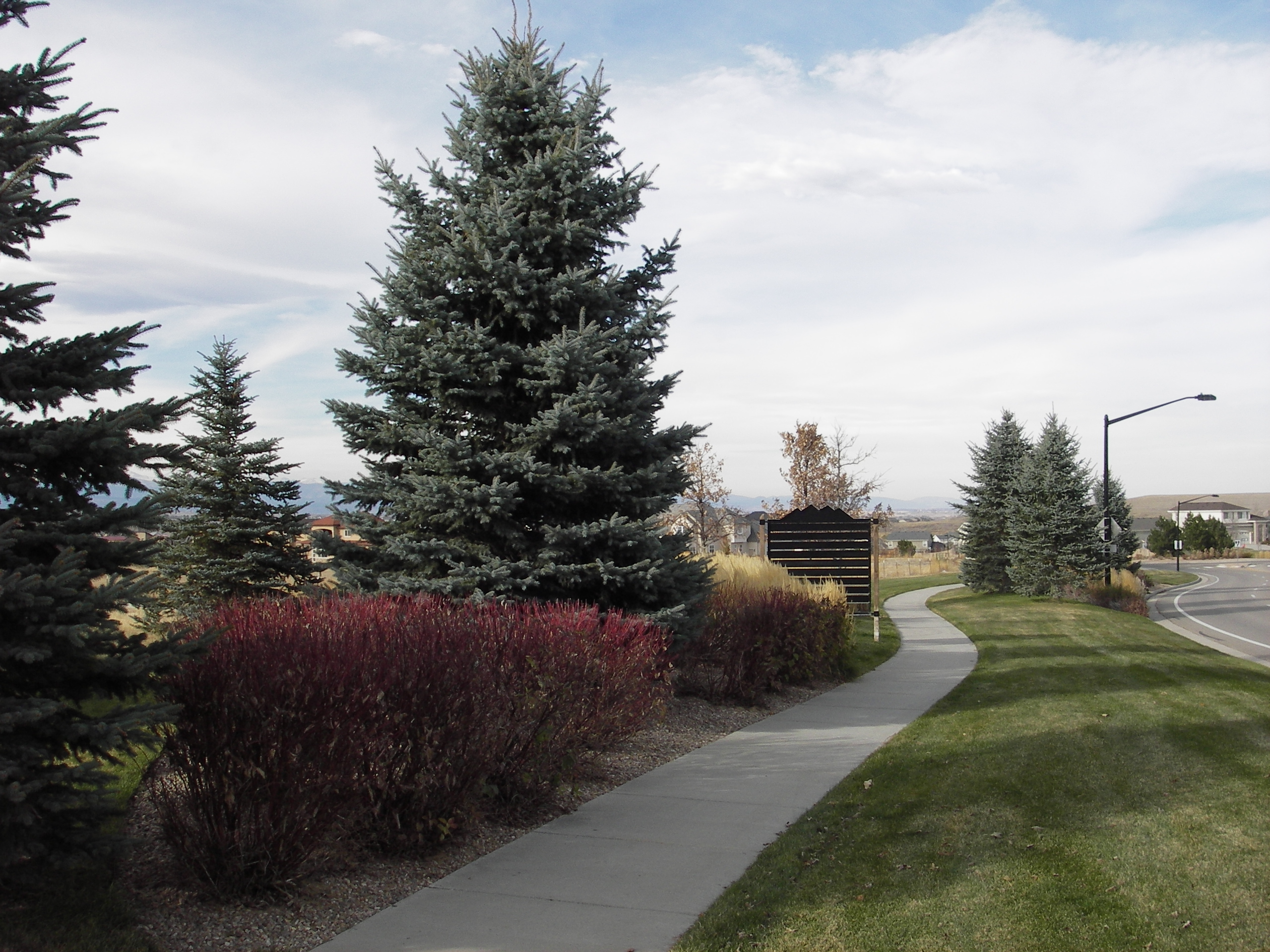 Construction Administration & Observation (CA&O)
GSB specializes in providing CA&O Services acting as the Owner's Representative 'eyes & ears on site' to assure quality assurance and compliance by all contractor/material suppliers/vendors to the Construction Documents.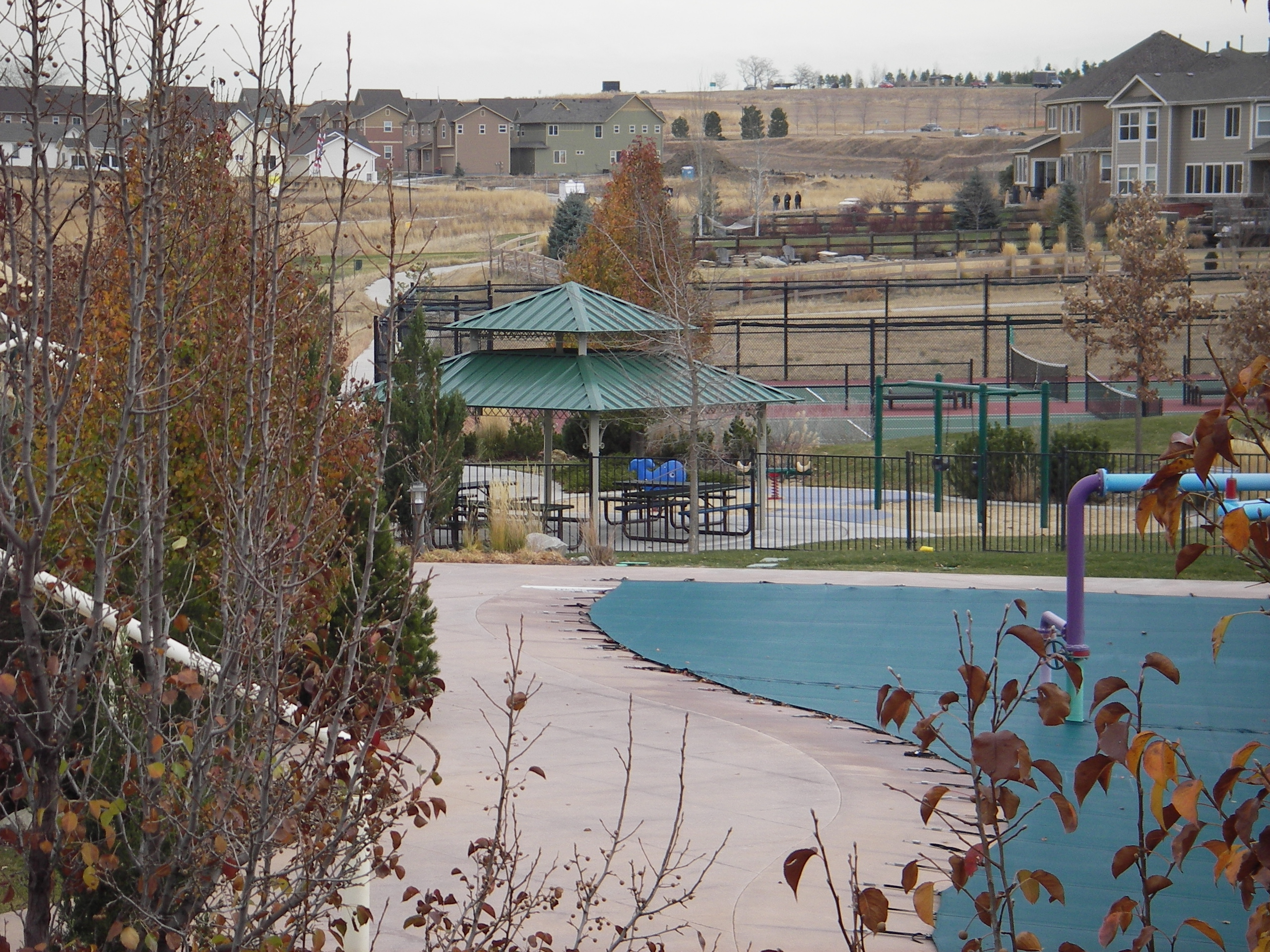 Maintenance Guidelines
GSB can provide Comprehensive Seasonal Landscape/Irrigation Maintenance Guidelines to assure the sustainability, longevity, and overall good health/visual quality of the landscape plant material/grasses and function/visual quality of the site furnishings.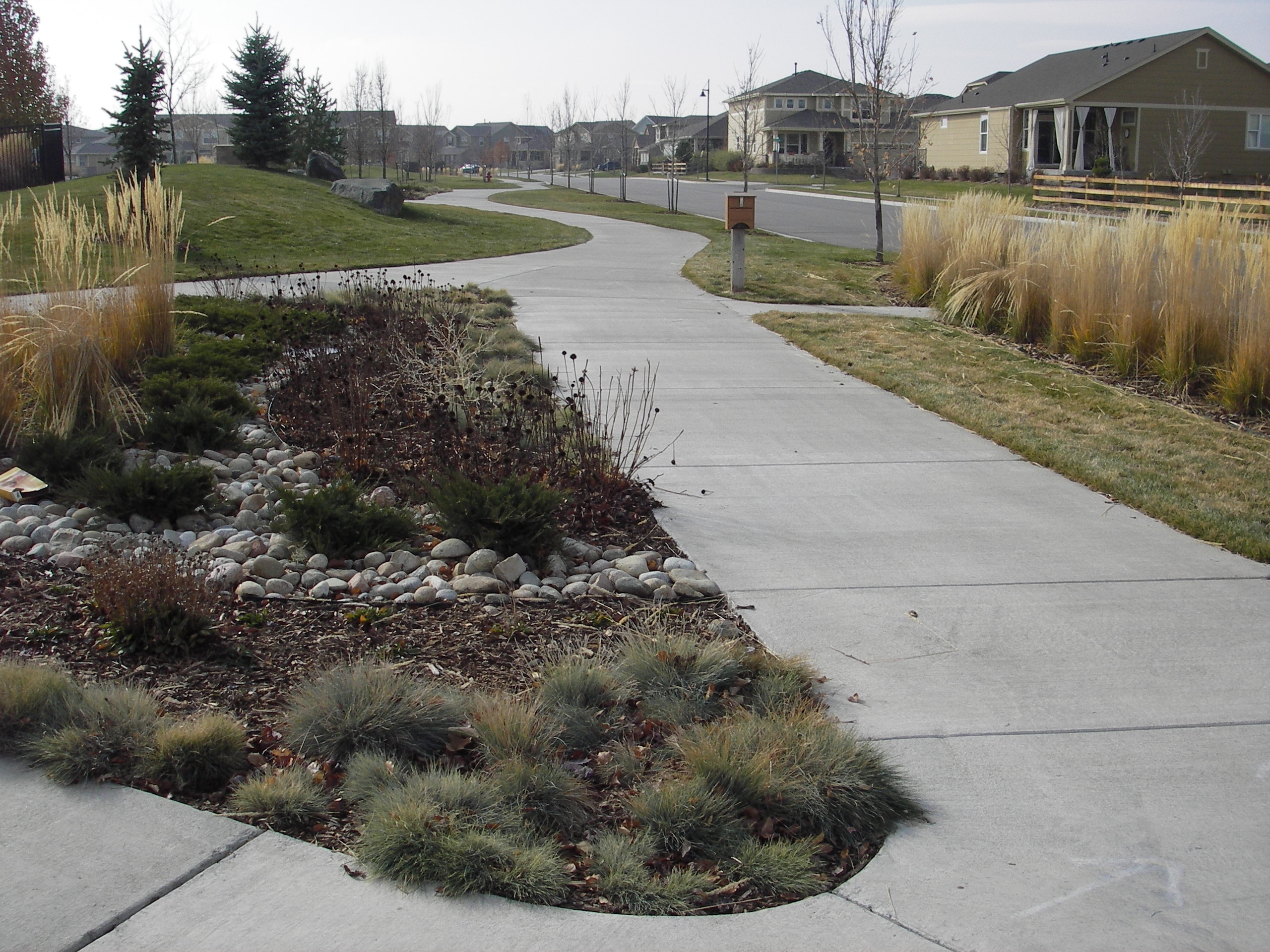 Expert Witness
GSB has been selected by attorneys and Recreation/Metropolitan Districts to serve as an Expert Witness and provide Expert Testimony and Report writing for Accessible Recreation/Parks & Open Space Planning, Cost Estimating, and Land Area Usage of Recreational Facilities.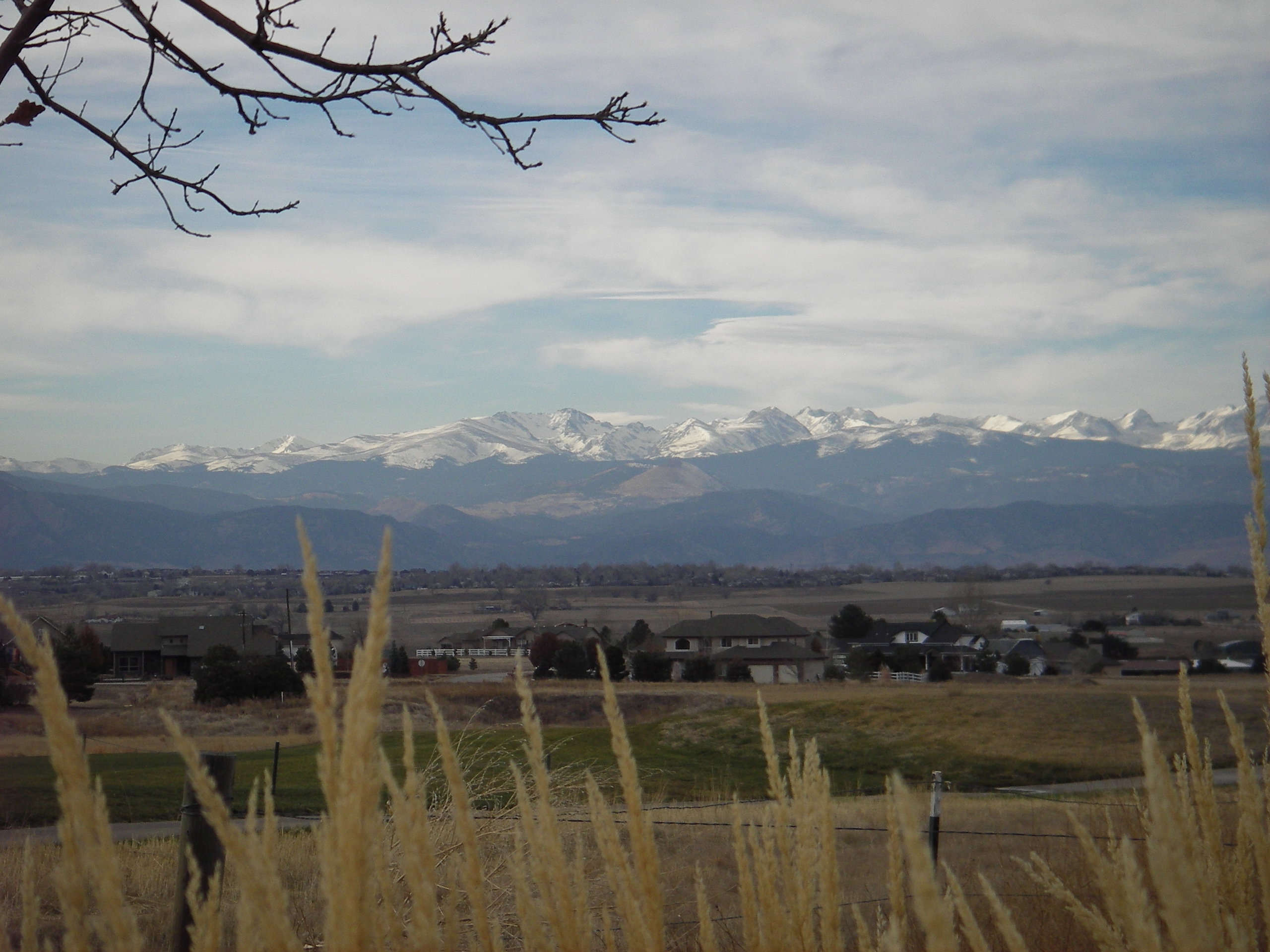 University Instruction
GSB taught at the University of Colorado at Denver in the Masters Landscape Architectural program.